 Augusta Tower Technologies is your full service team of specialists in the arena of wireless telecom. We execute large and small-scale telecommunications projects with precision.
We build and upgrade networks to ensure the end-customer is better connected. We are constantly striving to enhance our clients' ability to achieve their wireless needs.
It takes a special set of skills to navigate the deadline-driven, fast pace environment of a wireless project. Our team members embrace the challenges of the wireless industry and seek to turn obstacles into opportunities. Augusta Tower Technologies staff bring a winning attitude every day.
Our ongoing safety and training efforts ensure Augusta Tower employees are current with the latest techniques and equipment available to the wireless industry.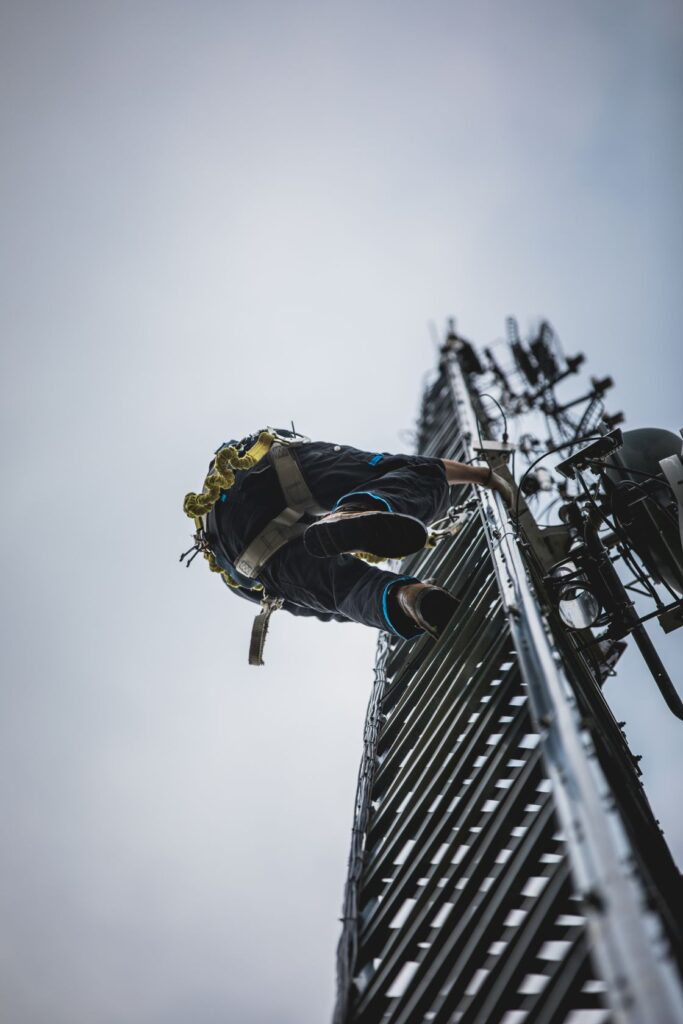 ADDITIONAL SUPPORT SERVICES:

Regular Tower and Cell Site Maintenance
"Tiger Team" Immediate Response Emergency Maintenance
Civil Work, Project Management, Planning, & Electrical Contracting
AAV/Telco Installation
Microwave Install, "Pathing", and Turn Up
Lines, Antenna, and Tower Top
Integration and Commission
Tower Stacking and Construction
Warehousing & Delivery Services
Business Negotiation
Client Site Issuance
Site Survey
Construction Document Review
Materials Assessment, Assembly, & Collection
Project Inventory Materials
Building & Site Construction Preparation
Site Construction
Documentation and Site Photography
Comprehensive Testing