 We bring connectivity to households and businesses alike. Several of the nation's largest and most recognizable brands rely on our services.
Every day, our people and teams work together to achieve incredible things that positively impact the communities where we live and work.
Augusta Tower Technologies, Inc., located in Grand Rapids, MI, was founded in 2008 and is a construction company that specializes in wireless and cellular communication projects. We are dedicated to servicing the ever-changing needs of the telecommunications industry with expert management and highly trained crews. Our commitment to quality, integrity, and safety ensures projects are completed without incident, on time, and within budget.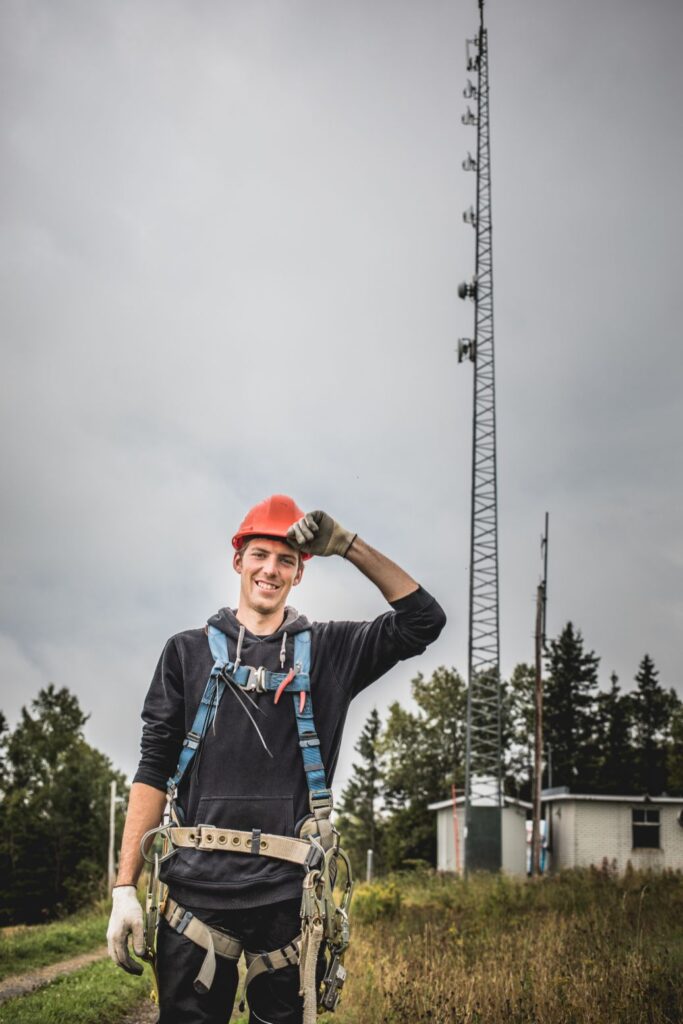 Safety is our number one priority. Our industry leading safety record reflects our commitment to the highest occupational standards, certifications, and employee training.
We adhere to the highest industry standards and pride ourselves in exceeding customer expectations. Our reputation is built upon the unmatched quality of our products and services
We serve the largest telecommunication carriers in the industry. Our experienced management team guarantees our crew's success, so projects are delivered on time and within budget.